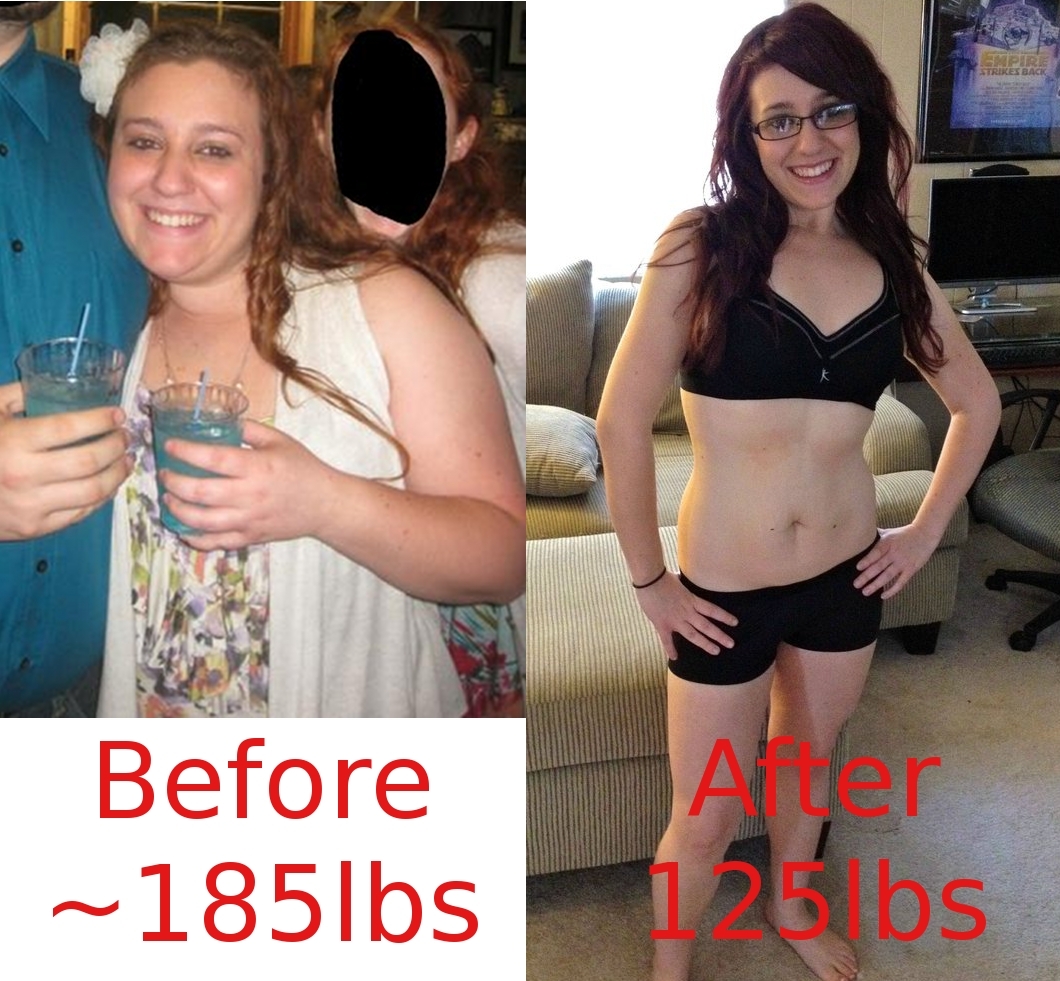 Name: NotTheCoyote
Starting Weight: 185
Current Weight:125
Duration of Weightloss: 2 Years
Exercise: Elliptical, C25K, Lifting
NotTheCoyote spent a year on low carb and keto, dropped 60lbs, and produced one of the most astonishing body transformations I've seen. Half way through her journey, she started elliptical, then added C25K (which she says, "totally changed the game for me"). Finally, NotTheCoyote picked up weightlifting. Nowadays she maintains a twice weekly running regimen and works on her strength training three times a week.
Active in the /r/keto and /r/loseit communities on reddit, if you can catch up with her she's a delight to chat with and always ready to talk nutrition and fitness with peeps at any part of their weight loss journeys. She's currently maintaining a keto way of eating while she works on dropping her "last ten pounds". Not sure it's needed, but WAY TO GO!

Resources