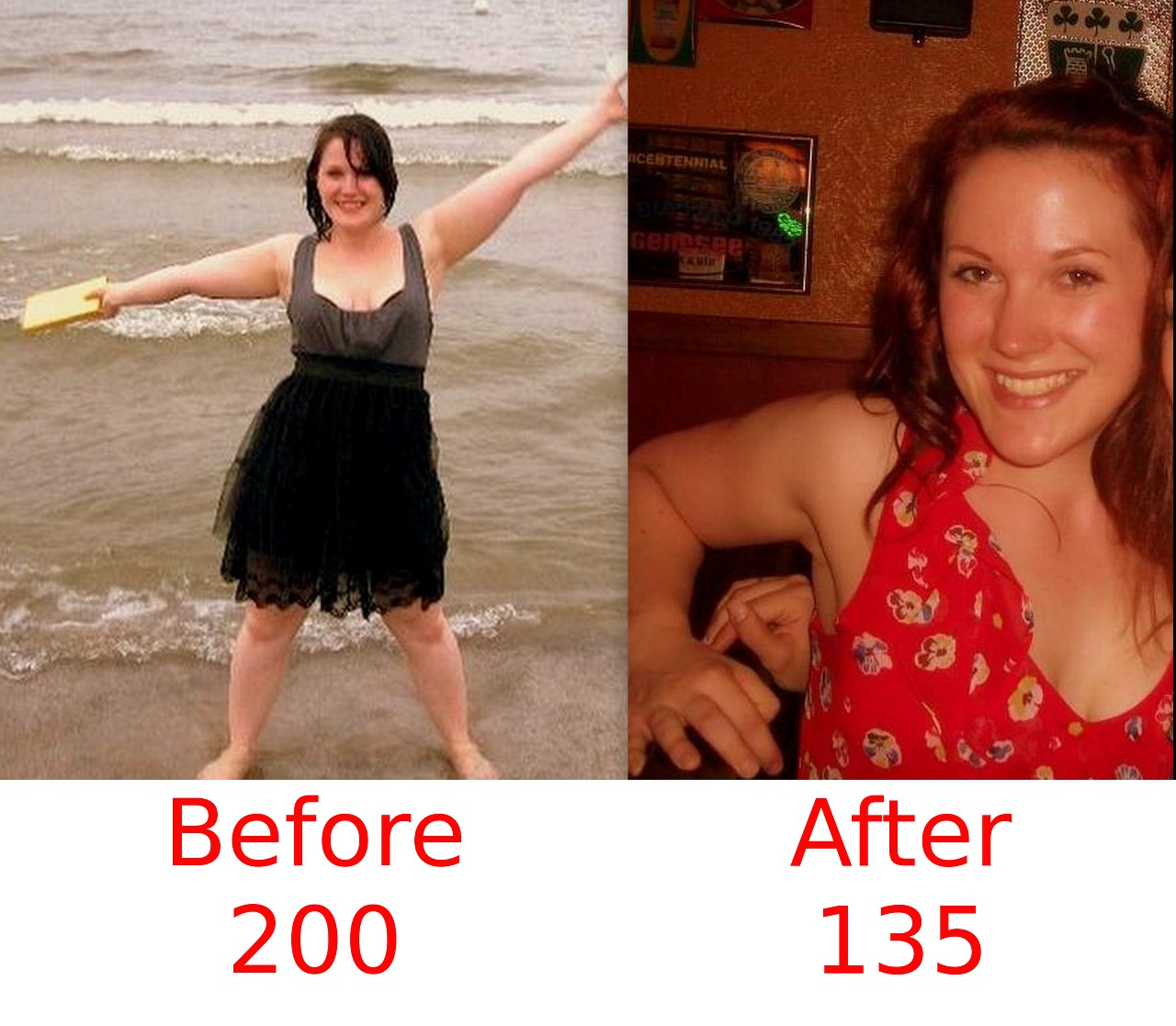 Name: wannabeasupermodel
Starting Weight: 200
Current Weight: 130
Duration of Weightloss: 15 months
Exercise: running 3x weekly, occasional weight lifting
So how do you lose 70 pounds and completely transform your body? According to wannabeasupermodel, it's not by counting calories. "I do not count calories. Ever. I laugh at them," she says. And laugh she may, because she's managed to lose her weight by doing just that.
Wannabeasupermodel started a ketogenic diet in April 2011 after the birth of her son and separation from his father. "He had led me into a very dark lifestyle and I needed to find myself again. The me I wanted to be was not going to weigh 200lbs and have all that negativity."
Judging by her progress, she's certainly succeeding in achieving her weight loss goals and she reports that she's in a much better place in terms of negativity in her life. Currently 3 pounds from her goal weight, wannabeasupermodel fasts for 20 hours a day and allows herself to eat between 4:00pm and 8:00pm. When she does eat, her meals usually consist of some combination of the following foods:
bacon
eggs
tuna
spinach
pork shoulder
cheese
coffee
heavy cream
Sounds like a recipe for success to me.
As for exercise, wannabeasupermodel runs 3 times a week and occasionally lifts weights with her boyfriend.
If you're inspired by wannabeasupermodel's progress and her body transformation following a low-carb ketogenic diet, let her know.
Resources
Images above are used with permission from the subject. Rights to the above images are retained by wannabeasupermodel, who may be contacted here.