Although in the past I confessed to and made amends with mice research in obesity, I still have harbored skepticism. Mice are the gold standard! They reproduce quickly, live just long enough for experiments, and are all around a model organism.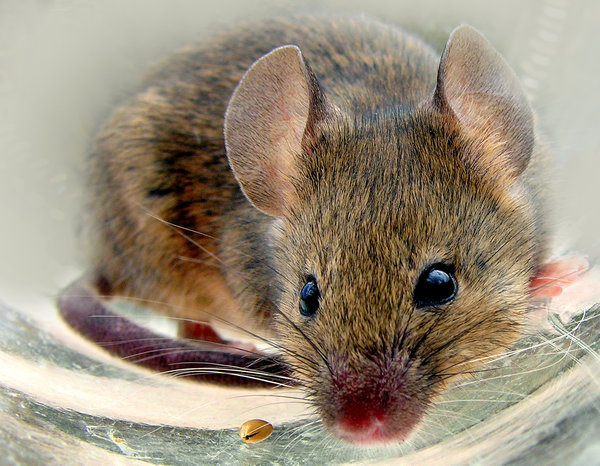 But… they are not humans. Genetically similar, but still a rodent. Right? No no, now I am sounding scientifically illiterate. You're right, they're good. Are they? Yes. Yes?
Well finally it comes to the day where my misgivings may be vindicated. I feel a little relieved honestly. I hate being at conflict inside but I think it may be common among anyone with critical thinking capacity.